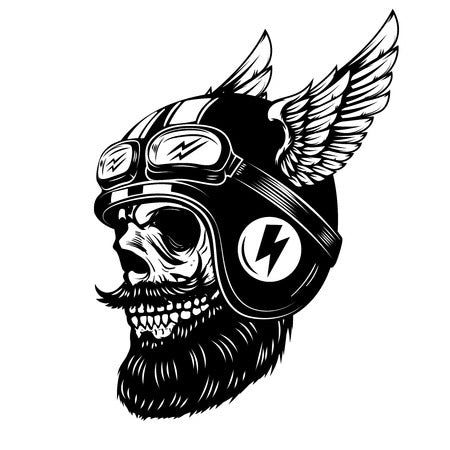 WELCOME TO VOODOO CYCLE HOUSE
Our knowledgeable team at Voodoo Cycle House LLC. offers custom motorcycle parts and accessories at discount prices! Voodoo Cycle House LLC. is committed to providing the highest quality service to create lifetime customers and offer exceptional services at a reasonable price. Our goal is to build, operate and maintain the finest reputation in the custom motorcycle industry.
SHOP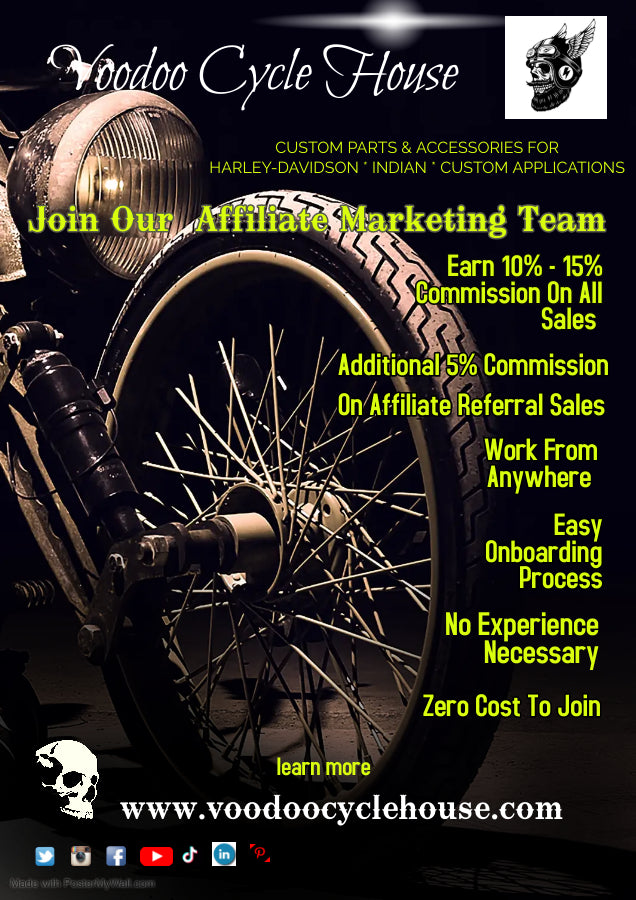 Start Earning Commission Today!
Affiliate marketing is a great way to generate additional income. When done correctly, an effective affiliate marketing strategy can go from side hustle to a profitable online business generating extensive passive income. You will get a 10% - 15% commission on total referral sales when a customer makes a purchase through your affiliate link or uses your coupon code.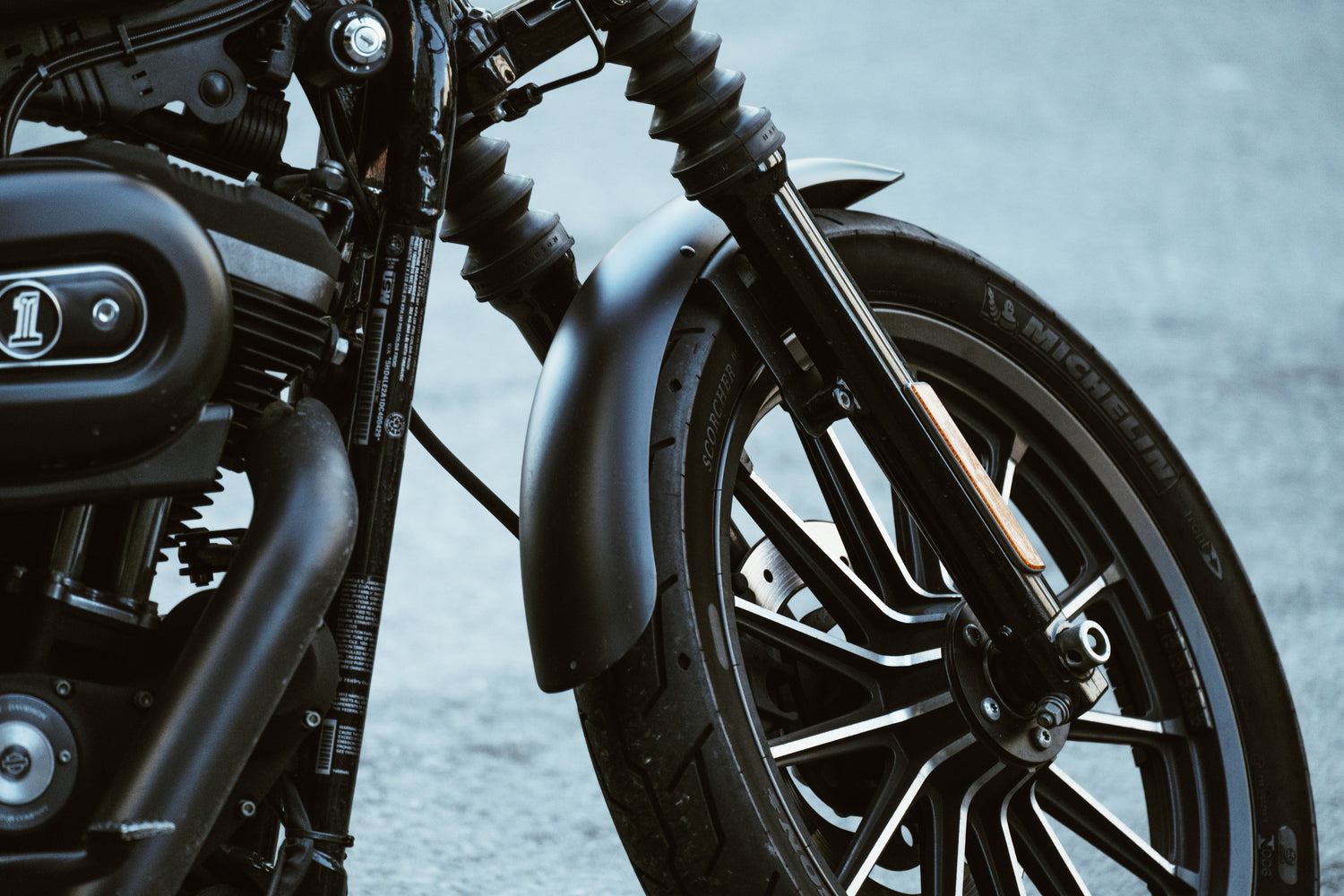 UPGRADE YOUR RIDE AND YOUR RIDING GEAR
Voodoo Cycle House offers a wide range of Custom Parts & Accessories to enhance the look of any motorcycle. With new clothing styles arriving daily you can now look as good as the ride you pulled up on.
SHOP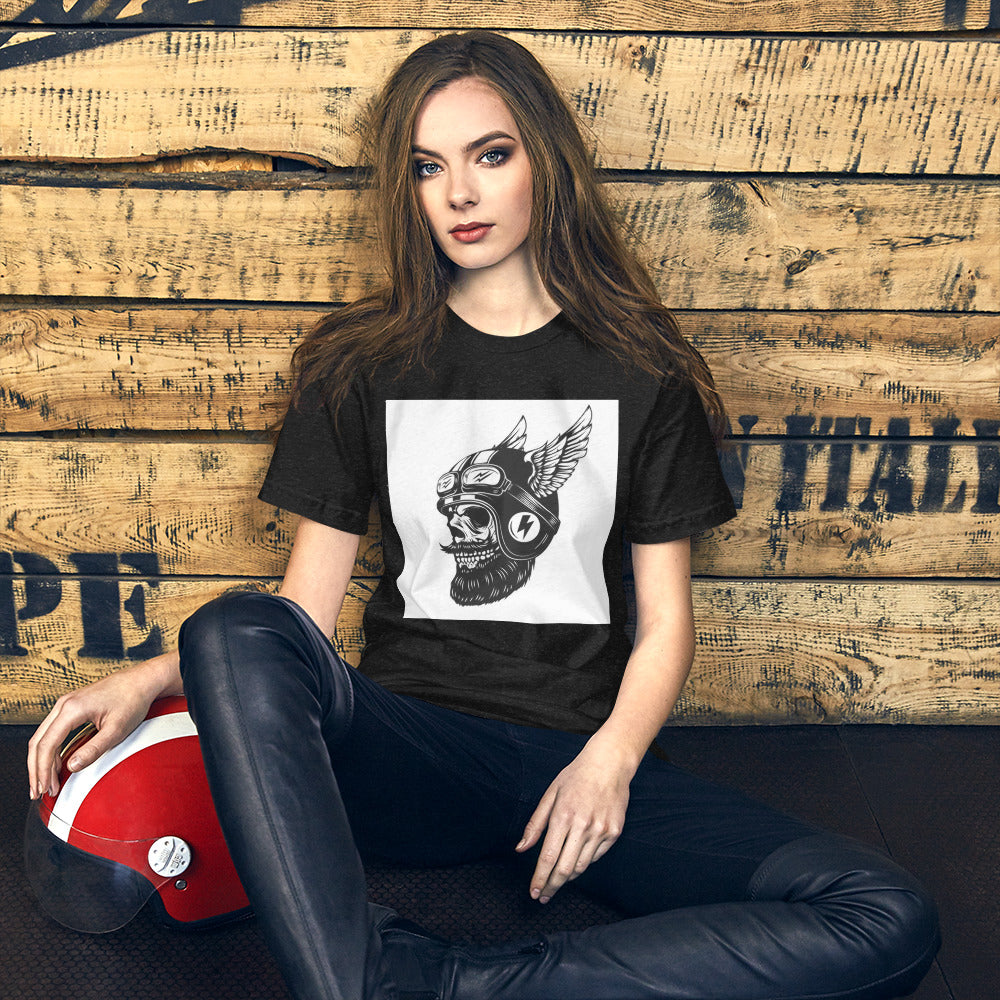 The perfect combination of style & comfort
With new clothing designs arriving daily you can always look your best for any occasion. Voodoo Cycle House has an extensive collection of tops, bottoms, headwear, footwear, and accessories for the whole family.
SHOP
What our customers are saying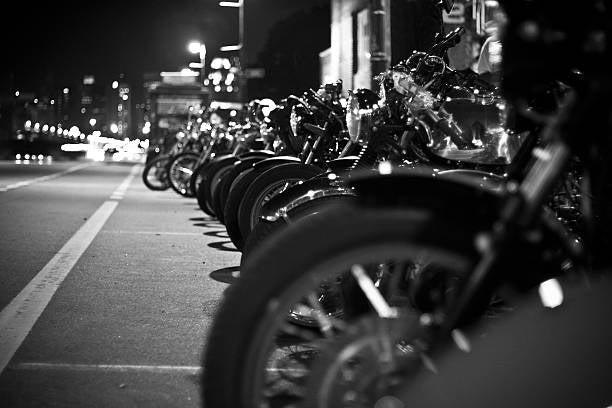 "I really appreciate the prompt customer service I received. I will recommend you guys to the members of my riding club. Thank you"
"Excellent quality and the prices are comparable or cheaper than everyone else."

Floyd Sherpinskas

Hayward CA
"I was able to meet and chat with most of the team at Voodoo Cycle House recently. Very good people to deal with. Very happy with my purchase."
"A nice selection of parts with quick delivery. The way buying should be. Thanks for the good service."